Members, Retirees and Beneficiaries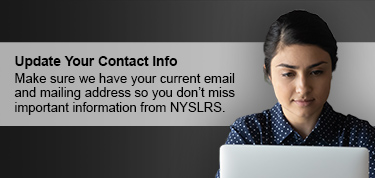 Your secure self-service website to access real-time account details.
Employers and Business Partners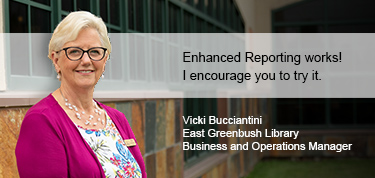 Easily enroll members and report information to NYSLRS.
Online Availability: Mon, Wed & Fri: 7:00 am to 10:00 pm EST/EDT | Tue & Thu: 7:00 am to 6:00 pm EST/EDT | Sat & Sun: 6:00 am to 11:00 pm EST/EDT
Due to system maintenance, Retirement Online will be unavailable on Sunday, December 3.